If you don't want to keep valuable tools or materials at home, our trades storage is for you.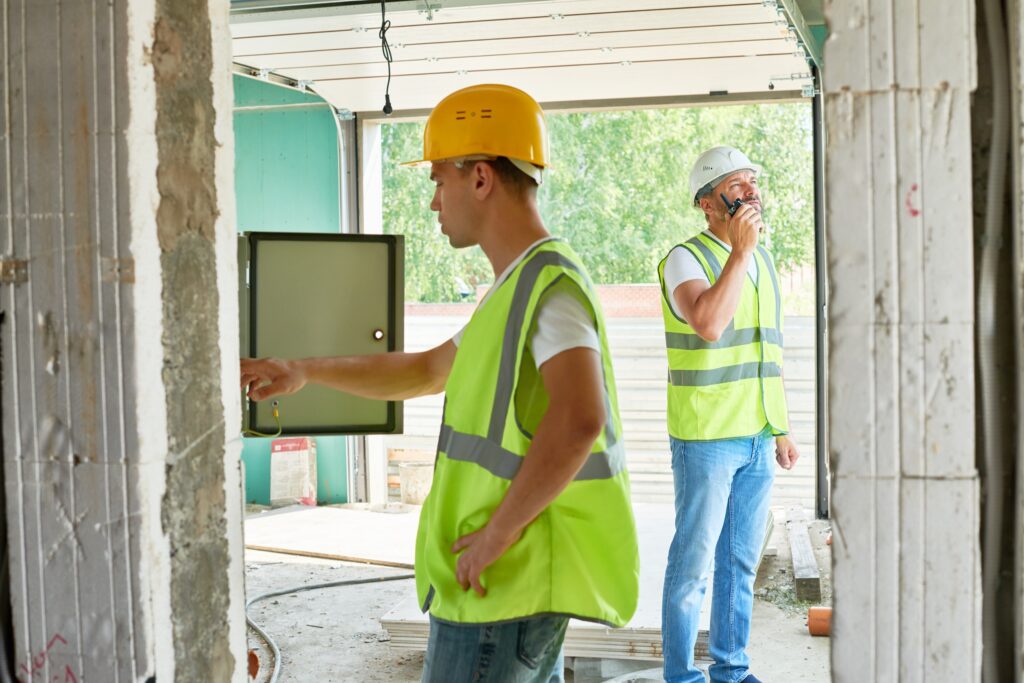 Many plumbers, electricians and builders use trades storage to keep their homes and vehicles free of tools and materials.
Our long opening hours allow easy access when you need it. Plus, we have experience working with a wide range of companies and can help find the ideal solution for your needs.
As well as internal units, we have external containers and compounds on site, which are ideal for landscapers, engineers and construction tradespeople. Our external units are situated in a well lit yard, with gated access and 24/7 CCTV monitoring.
We work with you to find the perfect storage for your business. All our contracts are flexible and we can expand or reduce your unit size as needed.